The foundation behind successful tooth movement: Made by dentists and dental professionals:
Designed by dentists, Engineered for excellence.
The tristar material is engineered and made to achieve only one thing: To outperform competing for aligner materials. A material made by polymer scientists in collaboration with dentists specifically to improve the science of successful tooth movement, to form the basis of a beautiful smile.
What is the tristar difference? The secret is a composite mix of specialized thermoplastic polyurethanes and thermoplastic elastomers to ensure that your patients have the ultimate in comfort and treatment results. Tristar will always outperform single layered materials in force delivery and ultimately your patient's end result.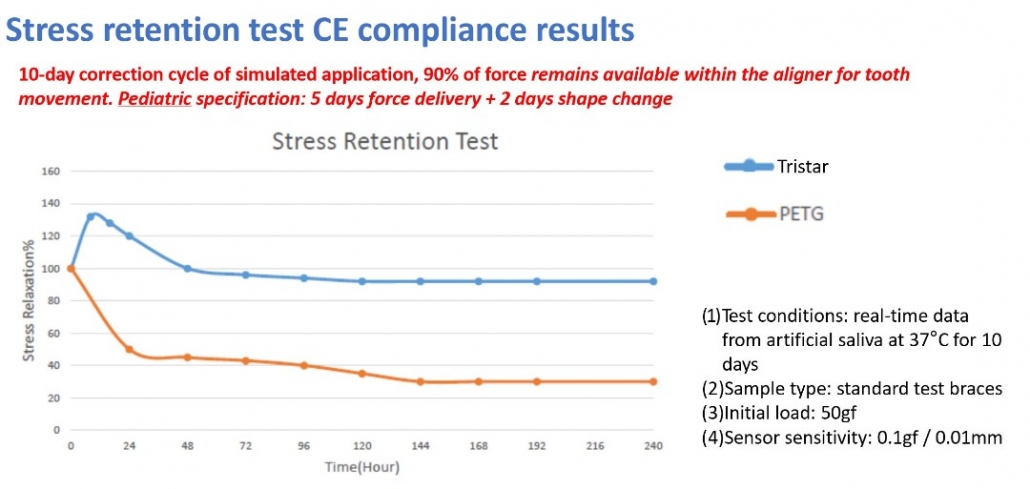 FIG1: graph for stress retention.jpg
From children to adults – A library of materials for the right application
Tristar T – plus
Open Source. Open for Collaboration:
Unlike other manufacturers, we share information on how to improve clear aligner design and mechanics. We're open for collaboration on how to treat the most difficult cases.
Please visit our case gallery for more information.
Safety first: Tristar does not contain Bisphenol-A or phthalate plasticizers
Tristar technology. keeps going where other materials stop. A consistently precise fit where other materials fail. Tristar T – plus opens up a world of possibilities with digital functional appliances.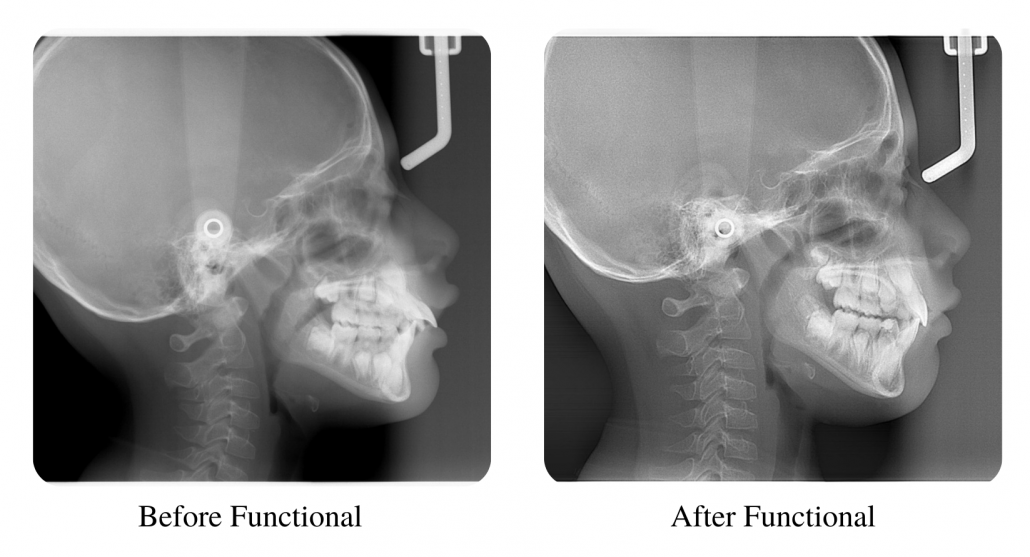 Go beyond material science
The key behind every tristar aligner sheet is to deliver reliable clinical performance. Economical yet efficient materials maximise your patient's growth potential. Performance in demanding application, delivering clinical results and delighting patients!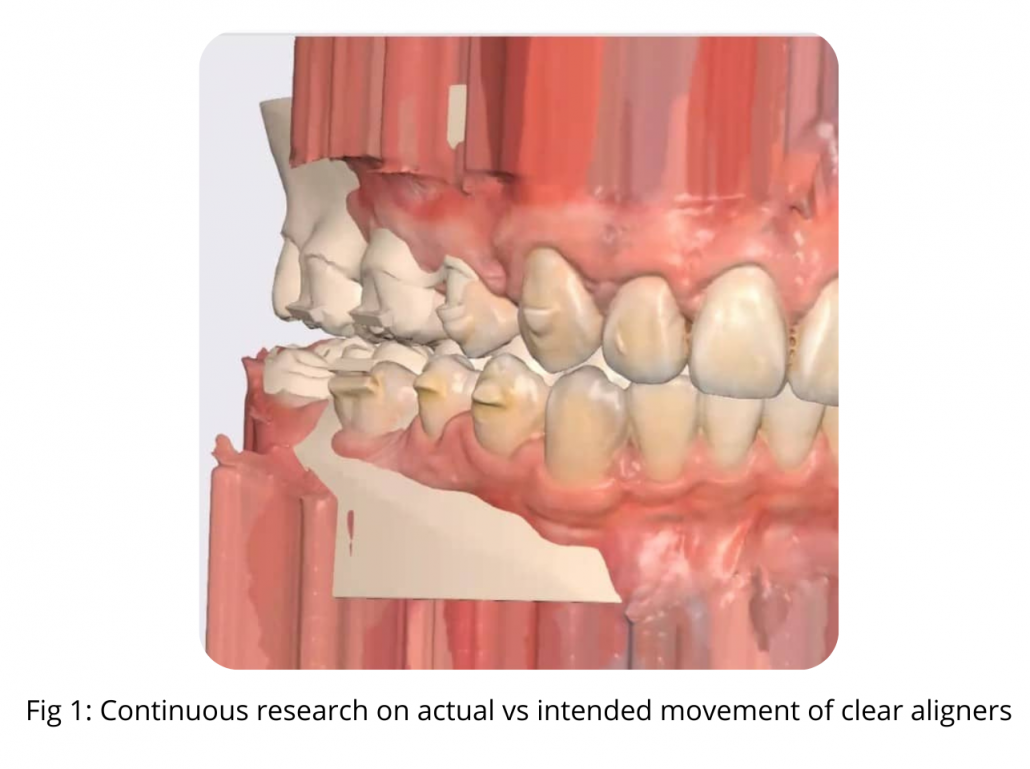 Engineered to reduce Environmental Impact
Tristar inherently reduces usage through effective composite force retention. Each Tristar sheet will continue to move teeth for up to four times as longer as PET – G
Through corroborating AI with clinician and technician planning. Tristar is the first material to be AI certified as part of the LEAP alliance (Leading Enhancement for Assistive Planning)  Be part of our family. Join our Tech Training days and stay connected throughout your clear aligner journey
Continuous research and development for a better future for patients and the orthodontic industry.
Not merely made to move, but to move your practice ahead. Set your course to a firm foundation for clinical success with Tristar. The only name you'll need to remember in clear aligners.
https://alignermaterial.com/wp-content/uploads/2021/07/stress-retention-test-CE-compliance-results.jpeg
513
1080
nazmi
http://alignermaterial.com/wp-content/uploads/2020/07/tristar-selected_reverse-v4.png
nazmi
2021-07-26 00:02:37
2021-07-26 00:17:50
The foundation behind successful tooth movement