WHAT IS TRISTAR T-PLUS?
Tristar T-plus is an innovative functional appliance sheet with two layers. A hard, rigid outer layer to resist functional forces and a soft inner layer to perform tooth and root movement. With a total thickness of 1.8mm, appliances made with this material are able to combine functional appliance effects with the alignment of teeth. This effect is the world's first material with the ability to combine functional appliances with tooth movement capabilities. Please contact us for instructions for usage.
TRISTAR T-PLUS DESCRIPTION
Composite Heart, Clinical reliability. Tristar T plus has the strength to deliver stability even in challenging circumstances. It is able to retain stability whilst offering relief for emerging dentition, yet at the same time, offer stability in myofunctional treatment. Tristar T plus creates the new standard not only for clear aligners, but also for interceptive orthodontics. Multidimensional treatment during growth means finesse in space coordination and expansion with the capability to do broadbent staging in the mixed dentition, a capability absent in conventional, acryllic appliances.
TRISTAR TWIN BLOCK FUNCTIONAL APPLIANCE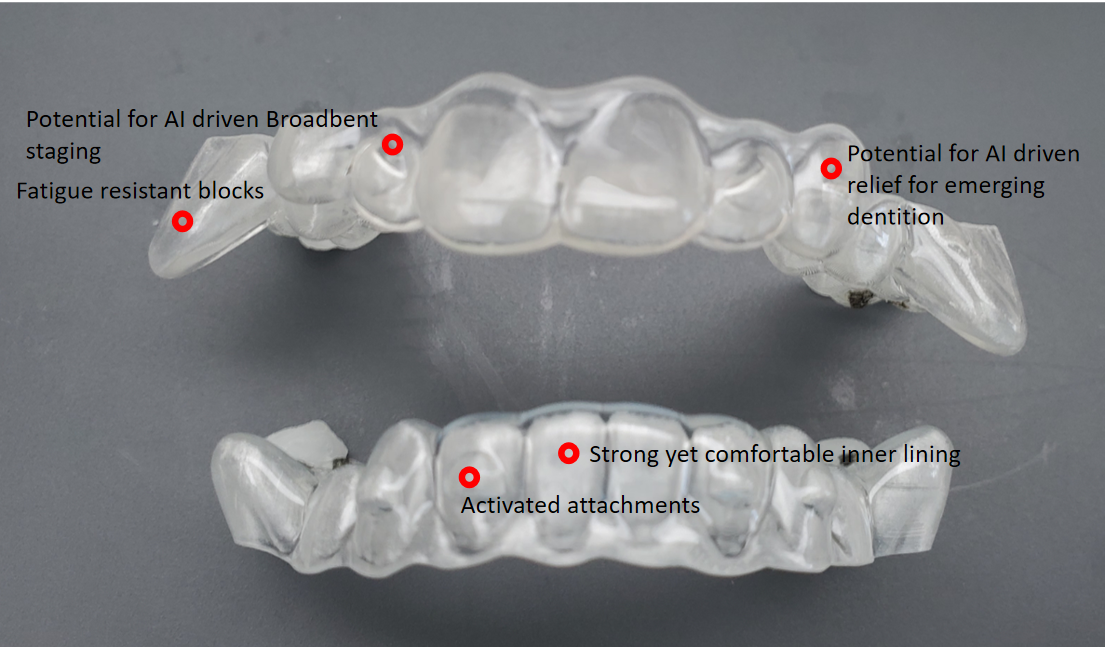 TRISTAR: DESIGNED BY DOCTORS, ENGINEERED FOR EXCELLENCE
TRISTAR TRUBALANCE VS TRISTAR T PLUS

ADVANTAGE
INVISALIGN
Instability in function
TRISTAR T-PLUS
Successful retention in function
BEFORE AND AFTER

PRETREATMENT VS REFINEMENT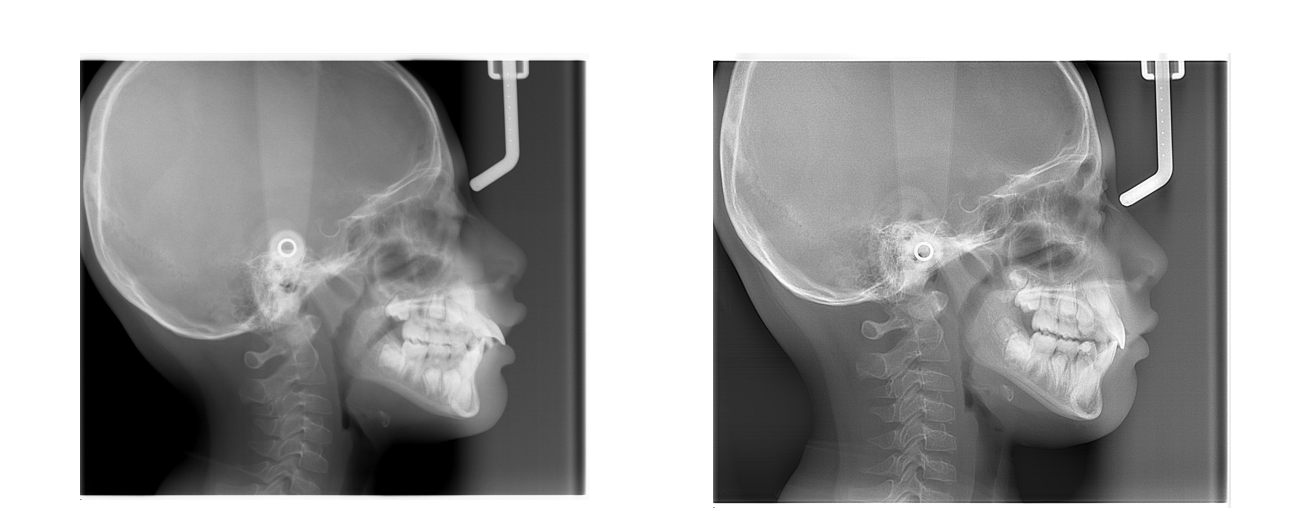 PRODUCT VIDEO
Let's see a video comparison of the material here: