WHAT IS TRISTAR T-PLUS?
Tristar T-plus is an innovative functional appliance sheet with two layers. A hard, rigid outer layer to resist functional forces and a soft inner layer to perform tooth and root movement. With a total thickness of 1.8mm, appliances made with this material are able to combine functional appliance effects with the alignment of teeth. This effect is the world's first material with the ability to combine functional appliances with tooth movement capabilities. Please contact us for instructions for usage.
TRISTAR T-PLUS DESCRIPTION
Cracking can occur when removing an appliance from a forming mold, or by a patient when in use. Tristar having a tough polymer backbone, has a reputation as the benchmark for crack resistance.  Plastic toughness and crack resistance can be evaluated by measuring Impact Strength.
Over a decade of experience in fabricating clear aligners has demonstrated that demands in clear aligner movement have increased, from simple first order alignment to complex torque movements as well as vertical control. Finesse combined with the material strength required to transfer functional forces.
TRISTAR TWIN BLOCK FUNCTIONAL APPLIANCE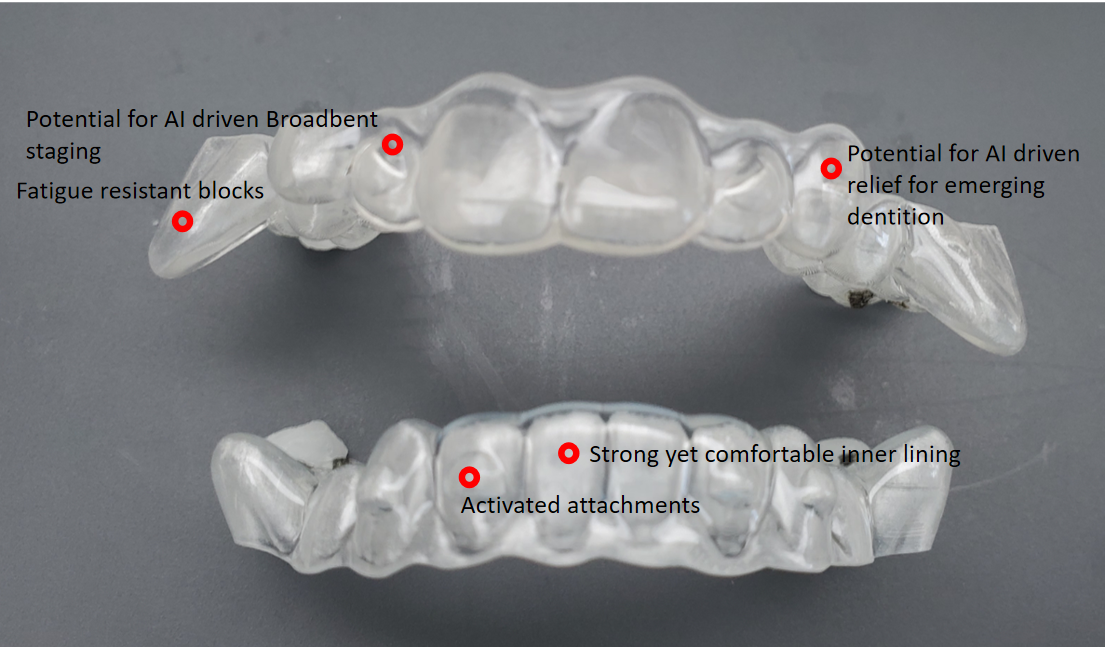 TRISTAR: DESIGNED BY DOCTORS, ENGINEERED FOR EXCELLENCE
TRISTAR TRUBALANCE VS TRISTAR T PLUS

ADVANTAGE
INVISALIGN

Instability in function

TRISTAR T-PLUS

Successful retention in function
BEFORE AND AFTER

PRETREATMENT VS REFINEMENT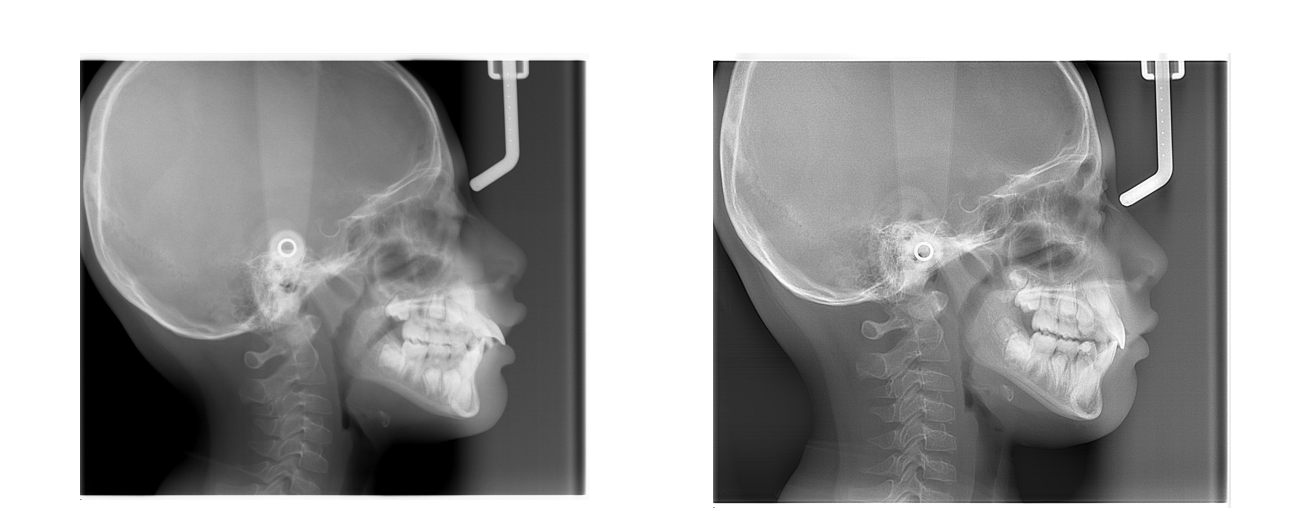 PRODUCT VIDEO
Let's see a video comparison of the material here: